On Fridays, you probably think: Or if you're unemployed, "I'm done looking for work. It's my day off, I'm going to blow it and I'm going to have the time of my life." You know what? You should But here's the problem…
---
I've been a career coach for 20 years, and in my experience, when people take Fridays off from job hunting, they get this nagging little voice in the back of their head that says, "You shouldn't be out." spend money You need to work on that job search. You need to figure things out.
This should not happen. When you feel guilty about having fun while unemployed, you're not actually giving yourself a break from your job search. That moaning sound takes the joy out of it.
This is toxic. And I want you to stop doing that immediately.
Want to Be the Applicant EVERY Employer WANTS to Hire?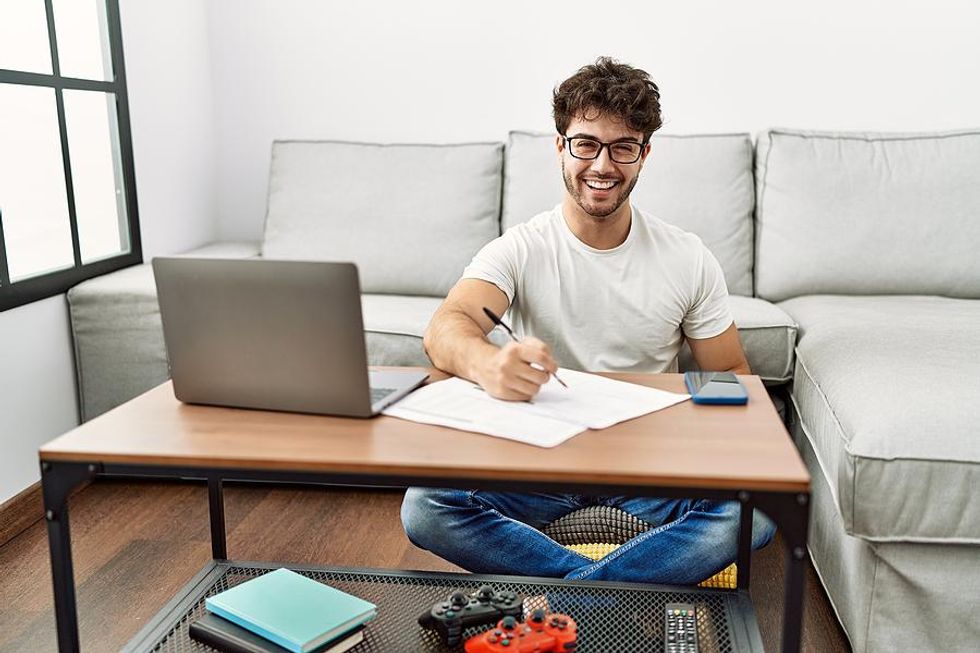 Bigstock:
Join Work It DAILY today for free! I'm a former staffing and recruiting executive who created Work It DAILY to give people an affordable and easy way to get the BEST career training available.
Here's what you'll get when you join:
14 premium courses
Direct contact and expert events
Access to a private online community
UNLIMITED private email coaching including resume, cover letter and LinkedIn profile reviews from our career experts.
Interested? Sign up today for a 7-day FREE trial.
This article was originally published on an earlier date.
From articles on your site
Related articles on the web